Birchbox Inc.
PRINT DESIGN, PACKAGE, AND DIGITAL DESIGN

SUMMER 2017
A collections of works created during my internship at
Birchbox Inc.
as a design intern under the Print and Packaging team. Works range from product cards, holiday packaging, and pattern designs for boxes.
Advised by Lindsay Keeley and Allison Cruzado
ON THE GO GYM BAG PRODUCT CARD
Product cards are found in each Birchbox kit and describe the samples and how to use them. This card was designed for the On the Go Gym Bag. Targetted for sporty users to use after a workout, I designed the card to replicate the look of a basketball court. Typography was also maniupulated to play with perspective.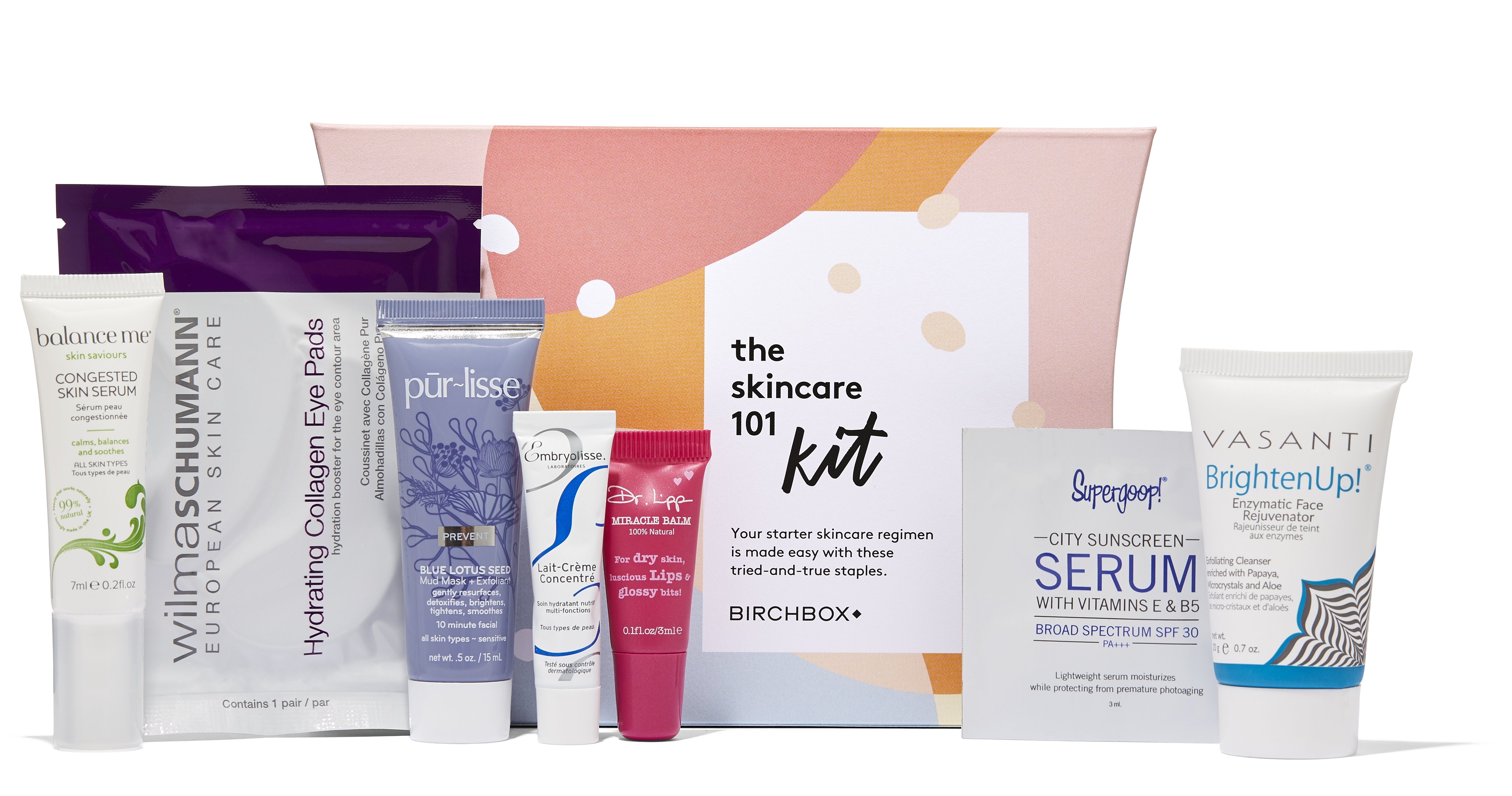 THE SKINCARE 101 KIT

The pattern on this box was designed for a set of products that women could insert into their skin regimen. The larger blobs of this pattern were inspired by different skin types and cream type face masks. The smaller dots were added to replicate blemishes and spots. A playful color palette was used to keep the idea of a skin regimen less overwhelming.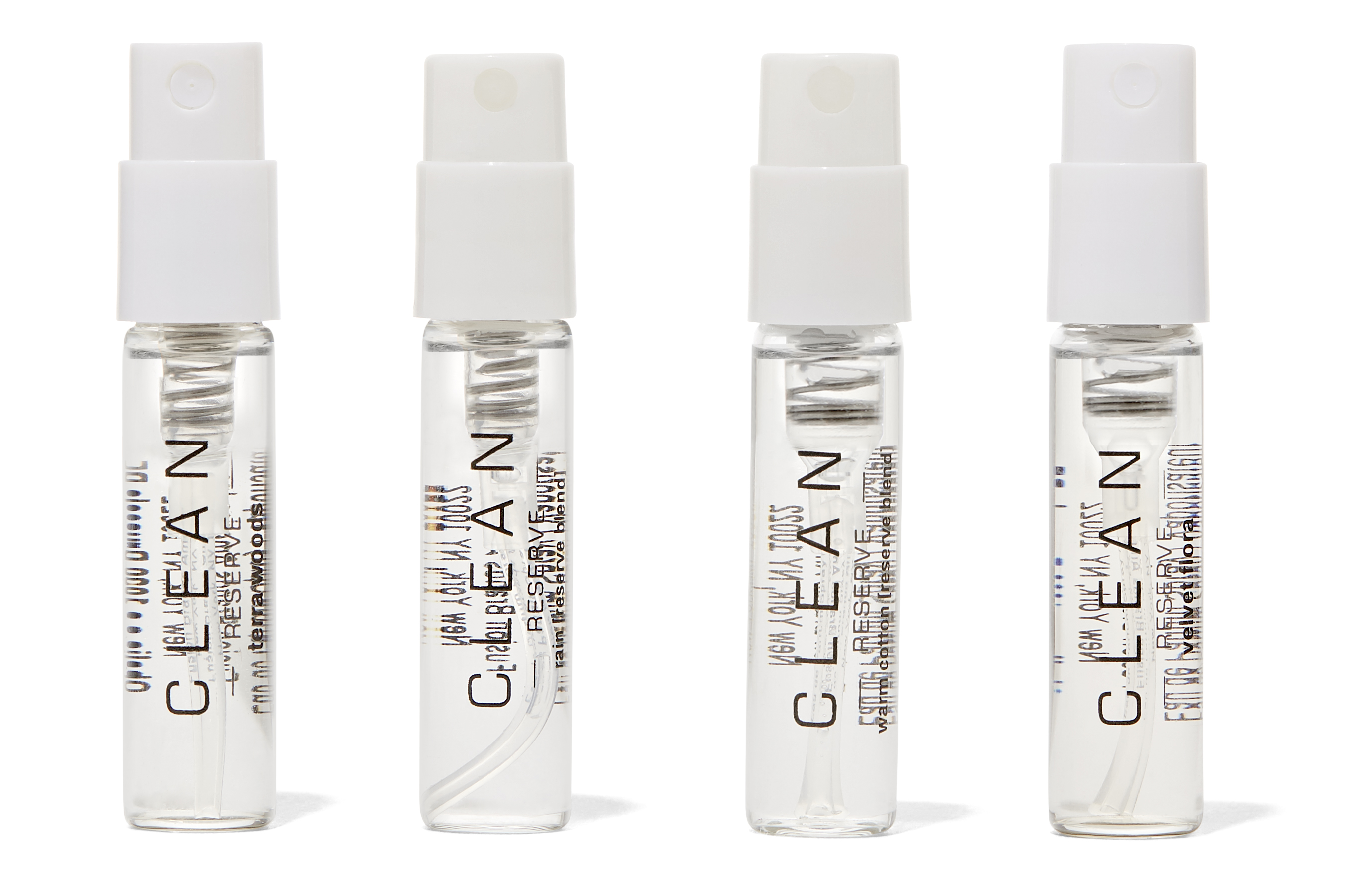 BIRCHBOX + CLEAN RESERVE TRY-IT KIT
Designed the color palette that would be appropriate for the collaboration kit between Birchbox and Clean Reserve.








THE COLOR CARE HAIR KIT

Designed a blob pattern with fun colors to replicate different types of hair dye for this color-treated hair kit.










BIRCHBOX 2017 HOLIDAY GIFT WRAP

Patterns and stickers designed for Birchbox's Holiday gift wrap for women and men.