Endless Scroll Exhibition
BRAND IDENTITY, EXHIBIT DESIGN, ART DIRECTION

SPRING 2019
Towards the end of every academic year, RISD's Graphic Design department holds a senior show to celebrate the class of 2019. A group of graphic design seniors worked collaboratively to curate, design, promote, and create this 5 day exhibition. The different teams and names of seniors who contributed to the show are listed at the bottom of this page.


BRAINSTORMING A CONCEPT

How do you summarize the work of 60+ students, each with different styles and aesthetics, over three years?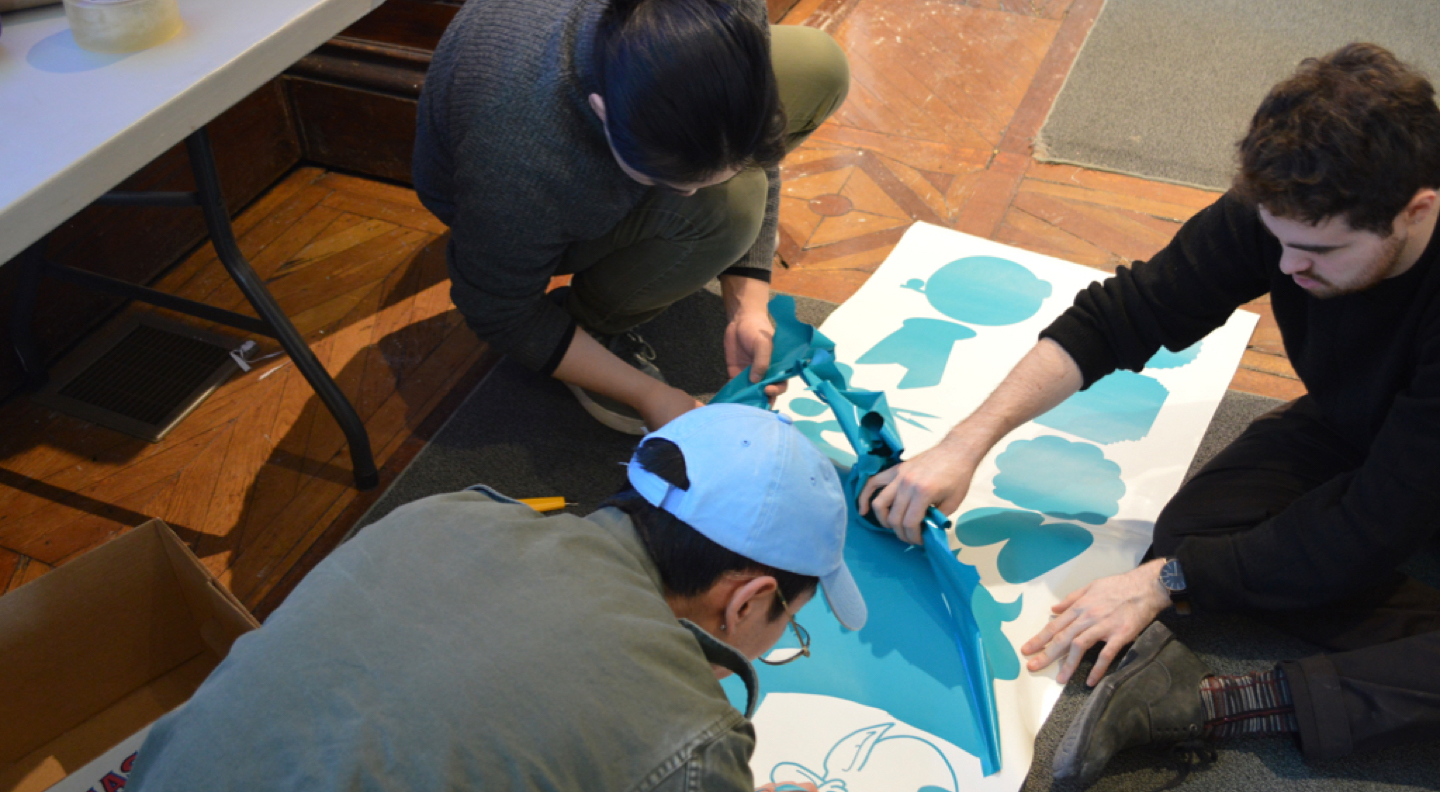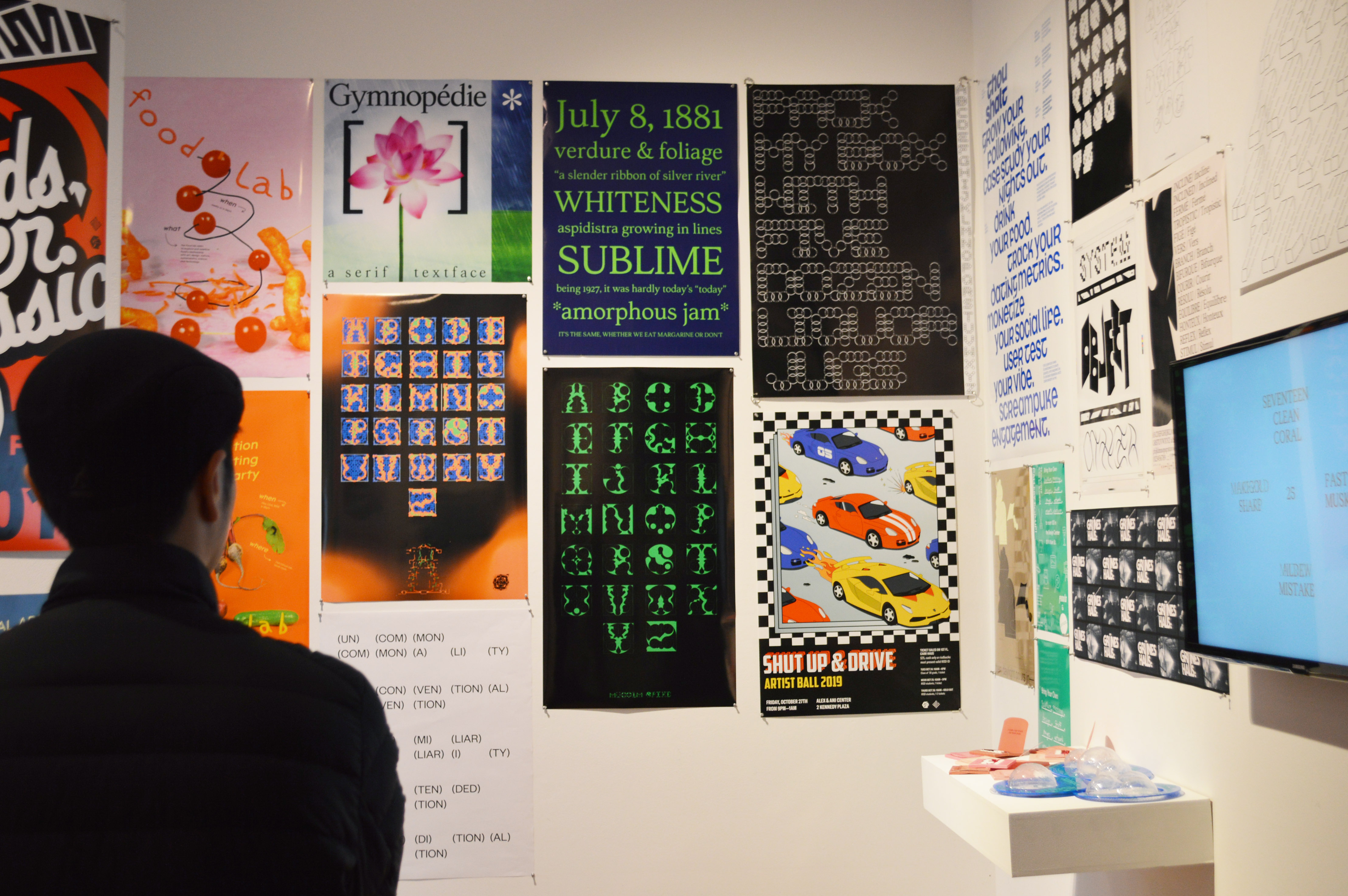 ABOVE—Photos from opening night


ENDLESS SCROLL
CURATORIAL STATEMENT
A MAXIMALIST CELEBRATION
From hieroglyphs written on papyrus to cat memes on your feed, the intuitive scroll, both literally and metaphorically, links the past and present of our graphic design practice. Similarly cyclical and moving ever forward, the annual RISD Graphic Design Senior Show, Endless Scroll, presents the works, sketches, ideas, and most importantly, characters of the class of 2019.

Endless Scroll is the crescendo towards the final chapter of our RISD experience. We want to acknowledge and take ownership of the multiplicity and complexity within our class, through a maximized display of books, posters, specimens, identities, interfaces and so much more.



RISD GD's class of 2019 is made up of designers who have walked very different paths and this exhibition is the materialization of our time here. We have read, we have written, we have created beautiful vectors and pixels, and we have typeset a great deal of text.

Our focus on typography and the written word helped us to develop the concept for organizing the show based on word count. In doing so, we aim to reveal the ways in which graphic design operates within a continuum of image and text. We are here to celebrate our varied approaches to graphic design and the continuous coincidences that have brought us here together.

Written by Mac Wang, Raina Wellman, Tiger Dingsun, and Ja Yoon Lee





ENDLESS SCROLL TYPEFACE
The seniors wanted to create a maximalist typeface that could represent each one of us, as our last collaborative project. Each senior was responsible for designing 1 letterform and 1 glyph.
ENDLESS SCROLL WEBSITE

Scroll through our website
here
. Click on some of the characters to reveal the names of the seniors and their websites.
ABOVE—Prints and items inside goody bags for attendees on opening night


ABOVE—Tshirts and tote bags sold on opening night