IBM X RISD
USER RESEARCH

SPRING 2018
A user-research redesign for RISD's course registration system in part of an IBM sponsored course, Designing with Emotional Intelligence. As a team, we interviewed students and collected information about their painpoints to redesign a new interface that would provide better decision making tools that would aid them during their process.

In collaboration with Arthur Kim, Tomiris Shyngyssova, and Samantha Wong.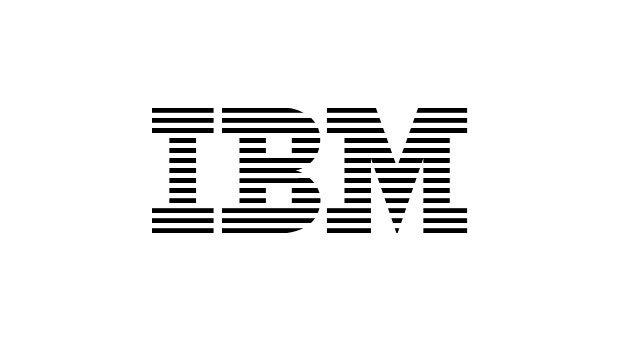 OVERVIEW

The Rhode Island School of Design (RISD) requires that all undergraduate students must take a third of their classes in the Liberal Arts division. Fulfilling the certain number of liberal arts credits is a long process as students already have scheduled required studio classes according to their major department.

On top of trying to add classes around 5 hour studio classes, RISD's course registration website, Student Planning, makes it even more stressful. Students have described the interface to be confusing and unhelpful as the information and descriptions posted about the courses are vague.

After speaking to students about this common complaint, we realized their symptoms were rooted from all different sources (many that were out of our control). As much as we hoped to solve the entire issue, we knew that realistically, we could only tackle one portion. Consequently, we hoped that solving one aspect of this large web of problems would fix other symptoms.


MISSION STATEMENT

Provide students with better decision making tools to aid
them during their registration process.



THE RESEARCH PROCESS
We conducted interviews with more than 30 RISD students and 6 RISD professors to fully understand the different perspectives of these stakeholders.

For student interviews, we found it essential to learn about their emotions, registration procedure, and the way information about classes are received. From our conversations, it helped us formulate the students' needs and inspired us to brainstorm the necessary components in our interface.

When speaking with the liberal arts faculty, we learned that teachers wished students were interested and engaged in the classes that they were teaching. Teachers have found that because RISD students need to complete requirements, many students in their classes aren't actually interested in the subject matter.






EXAMPLE INTERVIEW QUESTIONS
How would you feel if there was a larger sense of transparency when registering for classes?


What are some factors that are important to you when registering for classes? (ie. credits, requirements, interest, word of mouth)

Do you search for specific classes or just browse?
Is there anything you wish you could provide students with before taking your class?
Are there things you would like to change to inform students about your class?
Taking classes at RISD is a search-and-destroy process. We just find a class and hope we enjoy it because we have to end up filling up our requirement anyways.

- A RISD senior student in Architecture
INSIGHT AND STRATEGY

Students are uncertain and uninformed when registering for classes.

We need to recreate their experience to make them feel certain and make informed decisions—sparking interest and finding classes relevant to them.





MEET PABLO BEE CASO
To engage our audience and avoid any misrepresentation of the RISD Student, Pablo Bee-Caso became the identity of our project. Isn't he bee-utiful?






An experience map of a RISD student was designed to help us understand the origins of their pain points during the registration process.



SKETCHES AND WIREFRAMING
What kind of tools can we provide to create clarity and relevant results catered to the student's needs?

Our team used Figma to create various versions of webflows for the registration process. We first defined the necessary variables, designed individually, and then combined the strongest aspects from each.




Our Solution