Hanok x Jeong



Services:

Brand Identity, Signage, Photography
Design:
Ashley Min, Janis Ahn
Photography:
Ashley Min


Hanok
and
Jeong
were both invited to be a part of
Maum Market
, a one-day event featuring 33 Korean-American makers. Rather than competing, the two coffee brands chose to collaborate and celebrate their Korean roots. Together, they designed, curated, and worked together to serve as one team.
Little Puffy



Services:

Brand Identity, Illustration, Art Direction
Graphic Design:
Ashley Min
Apparel Design:
Charlotte Yi
Illustration:
Ashley Min, Tania Tran
Photography:
James T Bee


Rebranding Little Puffy, a family-run merchandise line, created by YouTuber,
Michelle Choi.
Little Puffy was a small project started by Michelle to help support her parents. Over time, Michelle had a clearer vision for what she wanted Little Puffy to be. Little Puffy was rebranded to reflect Michelle's current style while still paying tribute to the original elements of the brand. A new logo and smiley face were created along with illustrations of plants and furniture to reflect key elements in her "Living Alone Diaries" videos.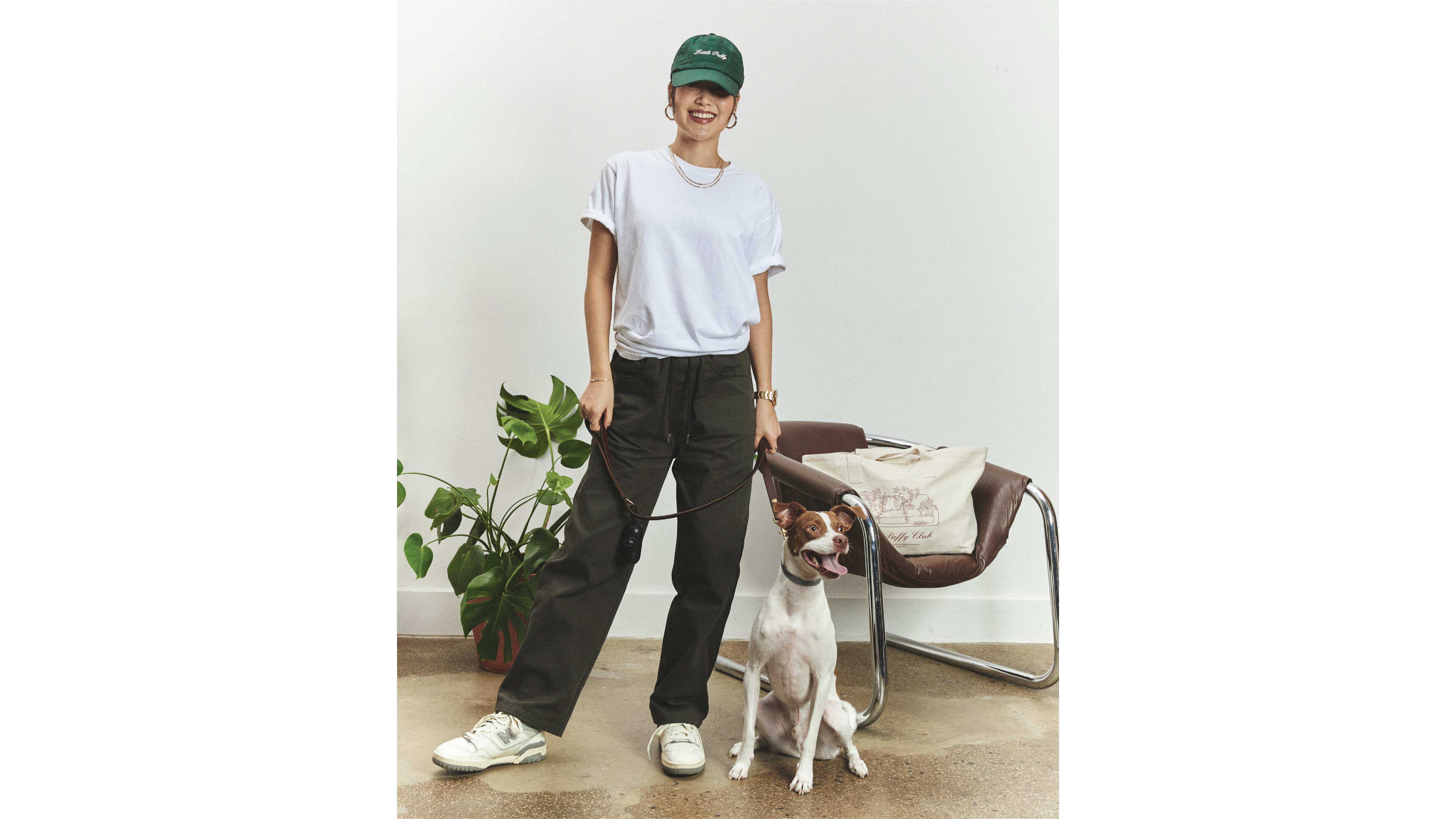 Truist Wealth

Client:

Truist


Agency:

Interbrand


3D Art:

Rik Oostenbroek


Services:

Brand Identity,
Brand Expression, Motion Design

A new visual expression inspired by how luxury brands use art. Partnering with Rik Oostenbroek, a unique imagery was created for Truist Wealth. The organic and emotive art reflects the balance of touch, tech, and clarity of Truist.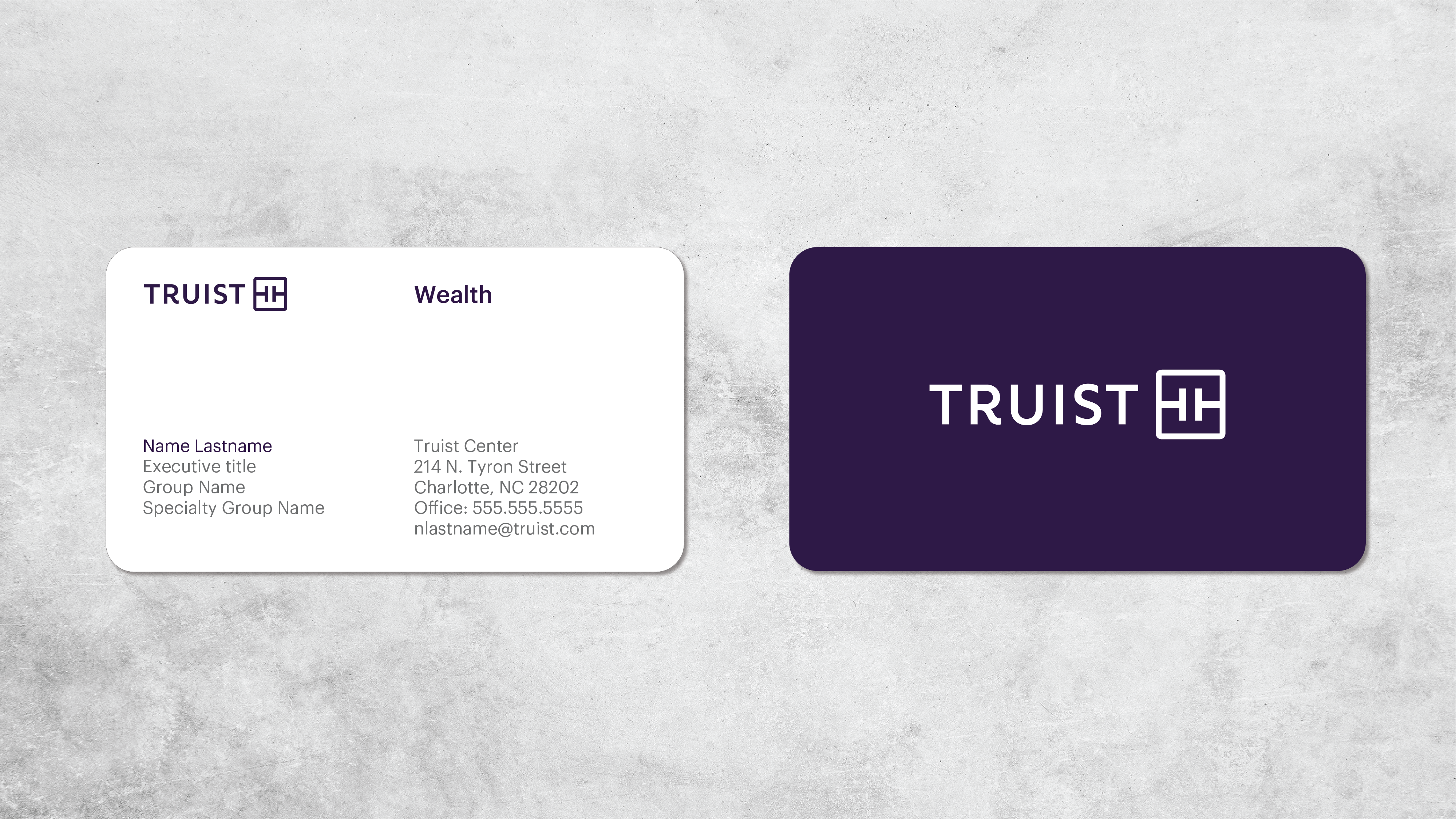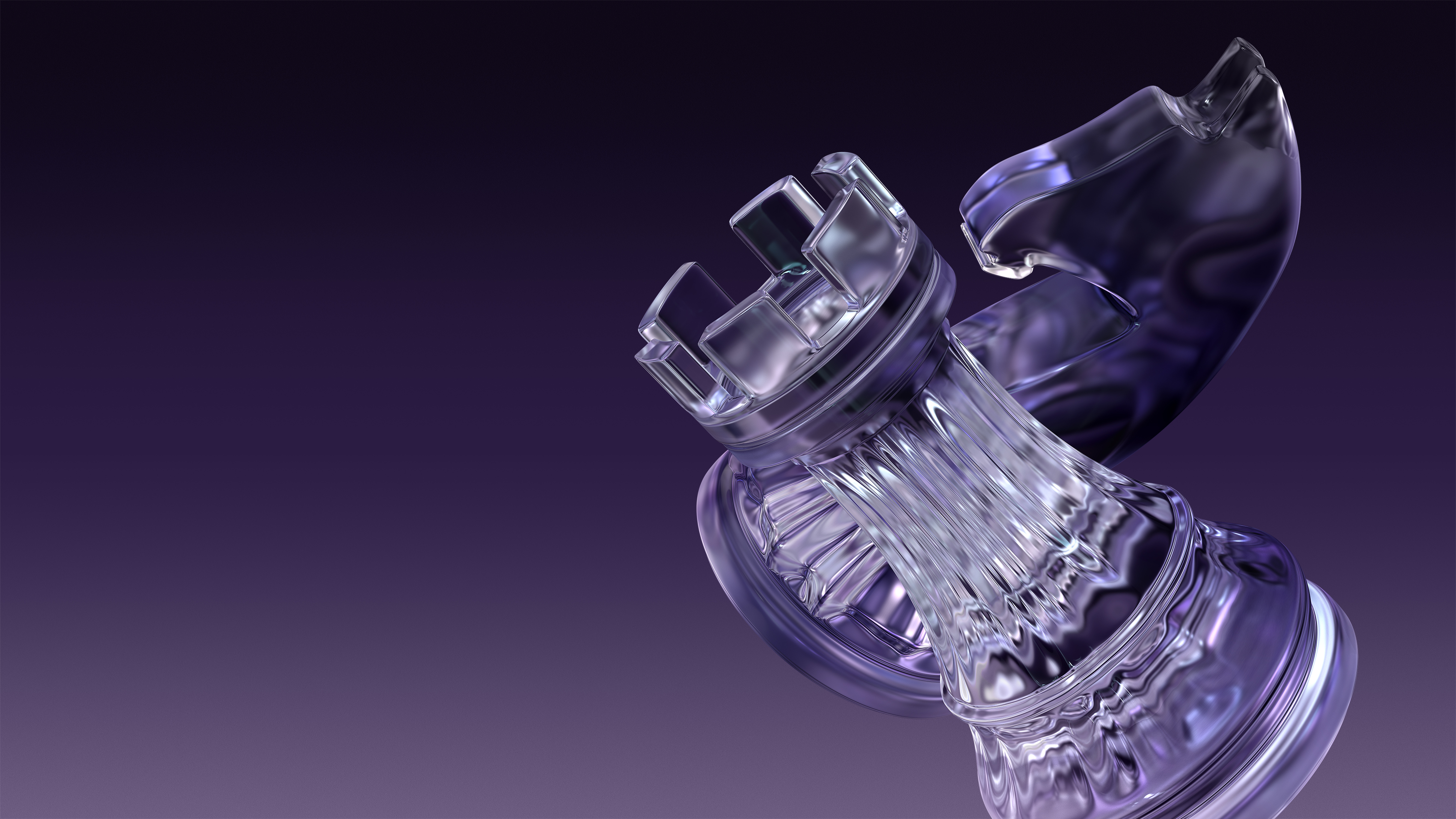 Truist Park
Client:

Truist


Agency:

Interbrand


Services:

Logo, Signage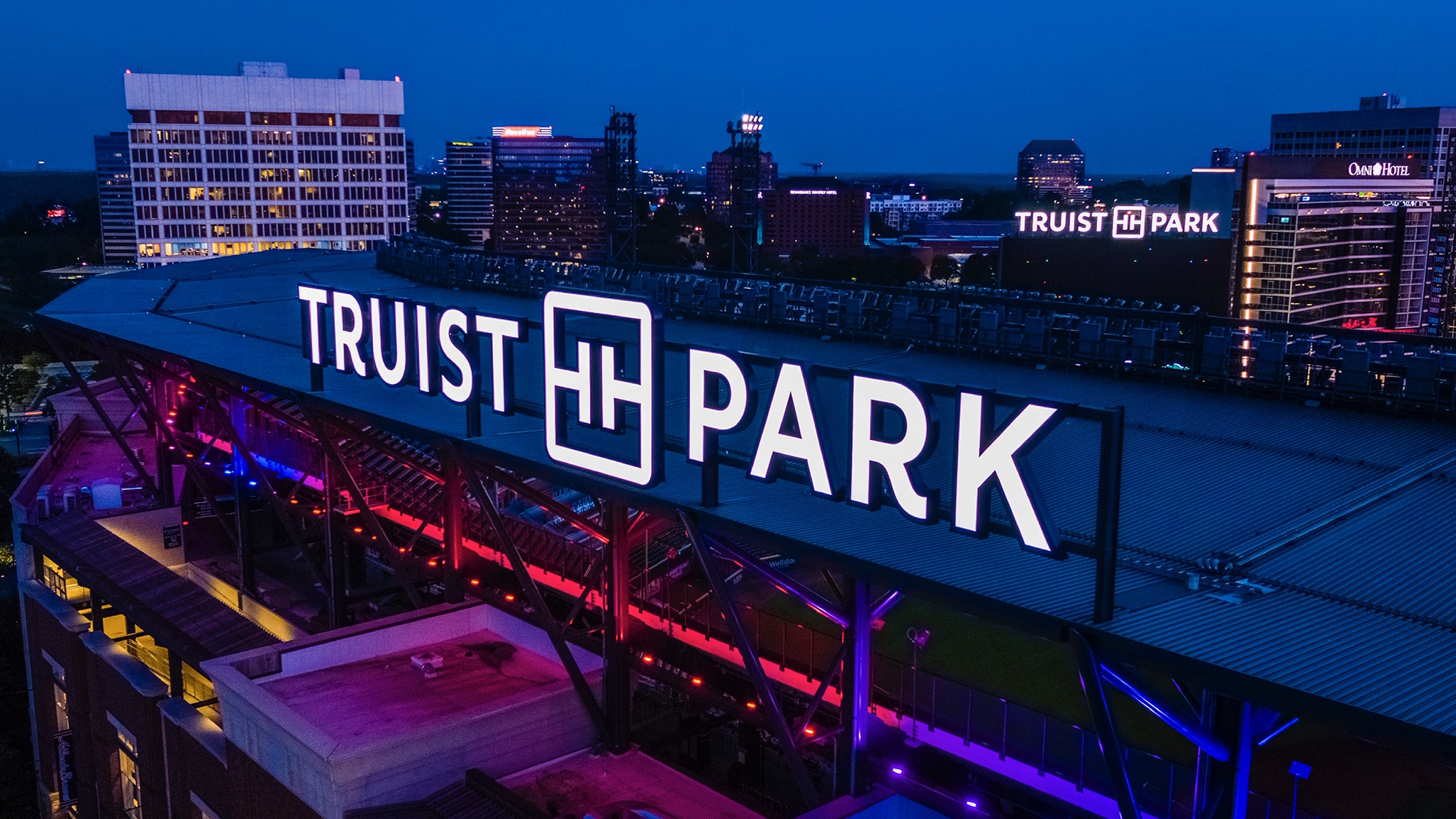 Jeong Coffee



Services:

Brand Identity
Jeong
is a creative coffee brand inspired by the communal and heartwarming experiences surrounding coffee. The namesake is derived from a unique and indefinable type of love in Korean culture.