Truist Wealth
Client:

Truist


Agency:

Interbrand


Services:

Brand Identity,
Brand Expression, Motion Design


Password required to view project
here
.
Truist Iconography and Infographics
Client:

Truist


Agency:

Interbrand


Services:

Brand Identity,
Iconography, Infographics


Password required to view project
here
.
Jeong
BRAND IDENTITY, ART DIRECTION, PACKAGING


Jeong
is a creative coffee brand inspired by the communal and heartwarming experiences surrounding coffee. The namesake is derived from a unique and indefinable type of love in Korean culture.
The Greasy Spoon
BRAND IDENTITY
Advised by Aki Nurosi




The first form of the American diner emerged in 1872 in Providence, Rhode Island. Since then, it has evolved, been romanticized, and become a symbol of America. The Greasy Spoon celebrates the American diner and looks at how it has influenced American culture – observing its unique characteristics, recognizable food, diner lingo, and individuals who have been inspired by it.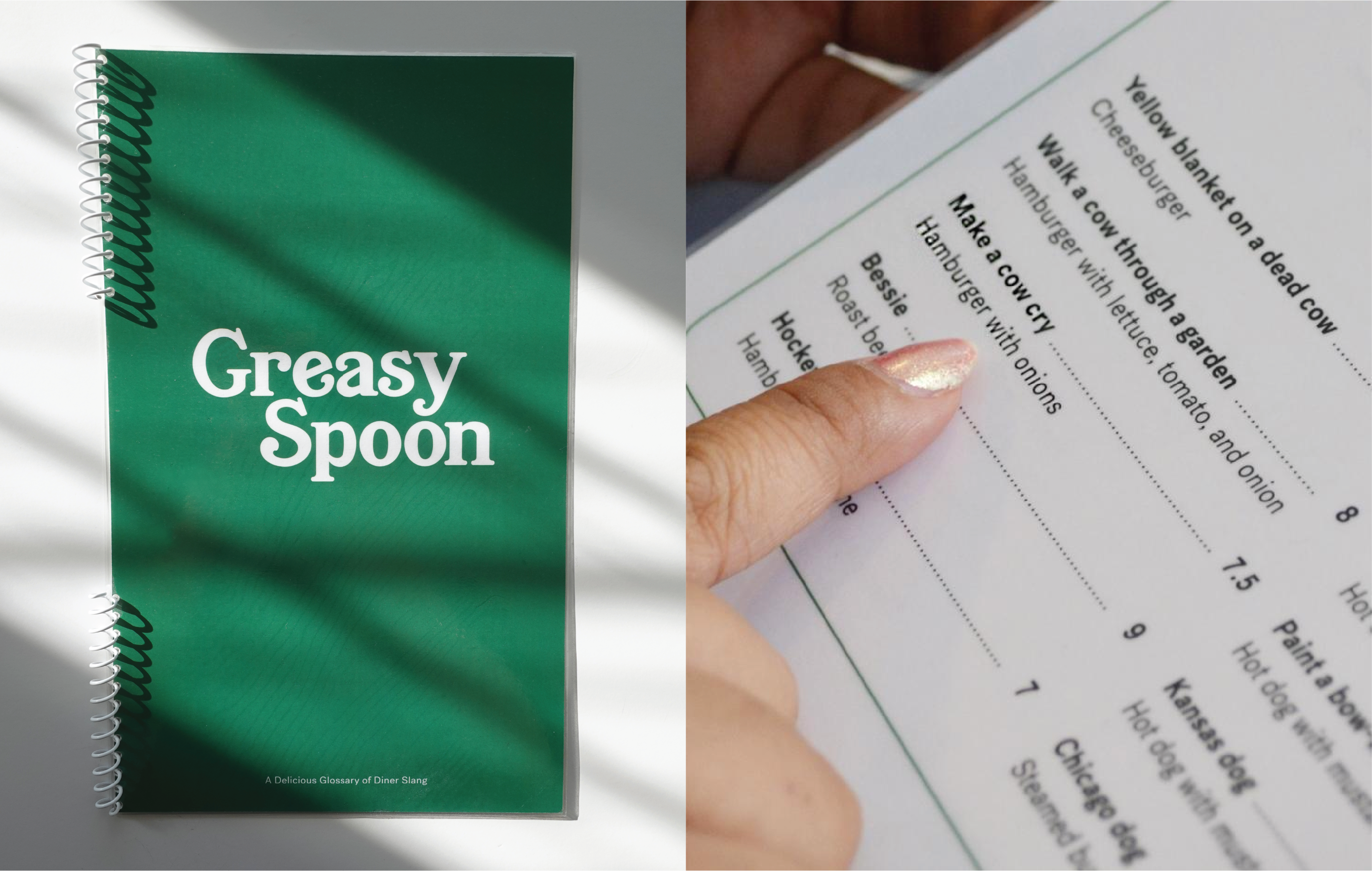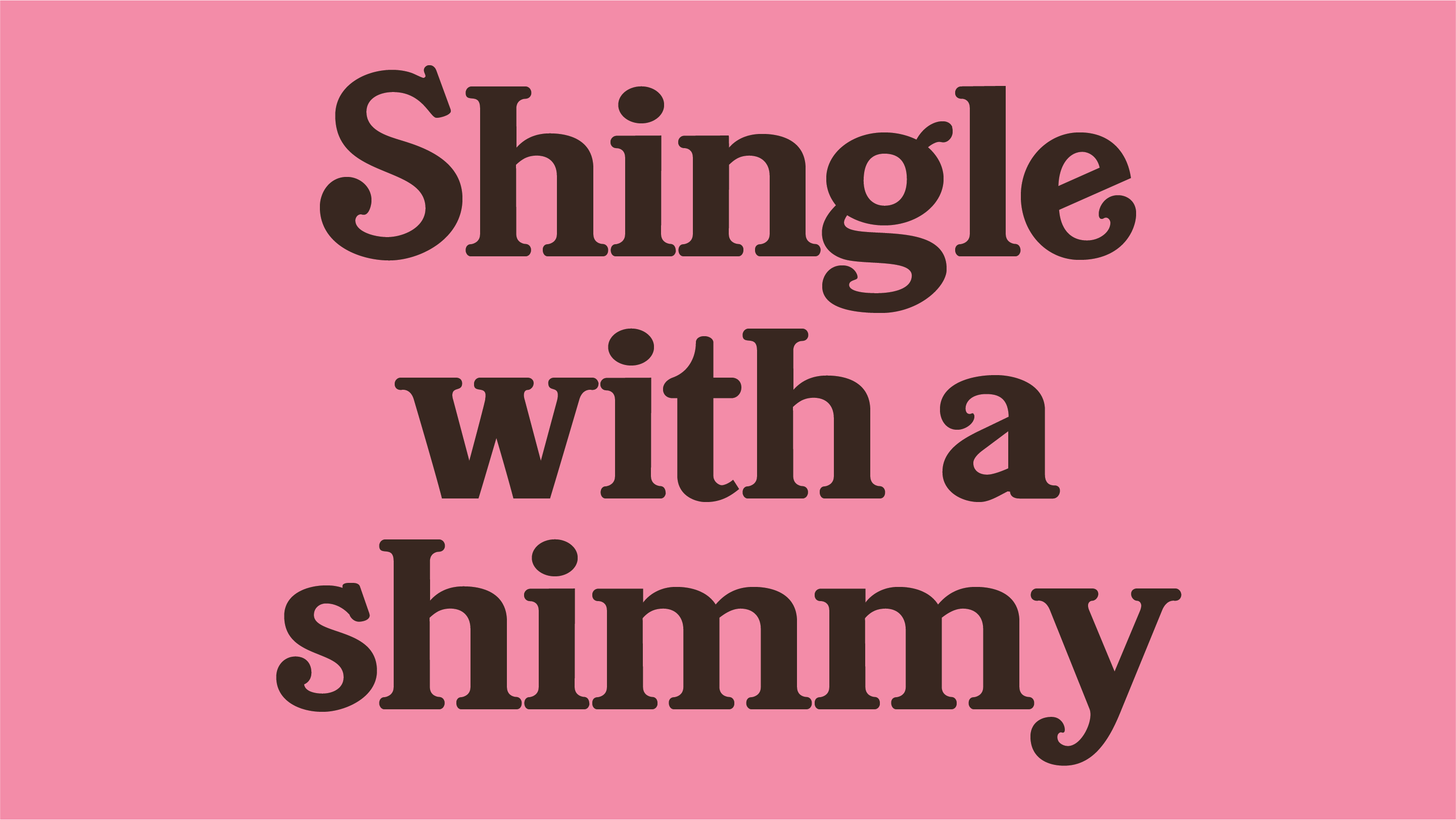 Brazil Infographic Poster
INFOGRAPHIC
Advised by Doug Scott


A poster visualizing Brazil's geography,
economy, population, timeline, and more.